Name: Tan My Hide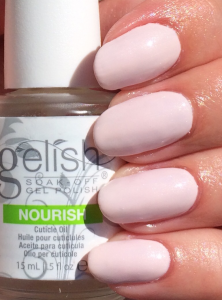 Collection & UK launch date: Urban Cowgirl, 4th August 2015 (singles 29th August 2015)
Description & personal opinion: A light tan with pink tones in a crème consistency and a subtle shimmer. Personally I group it with my pinks. (For pictures see lighting variance.)
Matching nail polish: Yes, Morgan Taylor Tan My Hide launches 1st September 2015
Viscosity: It's a crème based colour so applies a little more thickly. Simply keep the layers thin and smooth to avoid any wrinkling by warming before application. If your salon is cool you could do this by standing the bottle on a warm wheat bag, placing it in a bowl of warm water or any other warming method you may prefer. I didn't have any problems.
Application: Good application in 3 coats.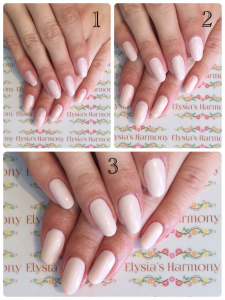 Lighting variance:
I think it's clear to see why there has been so many differing opinions on what colour this is, but hoping this helps a lot of you out.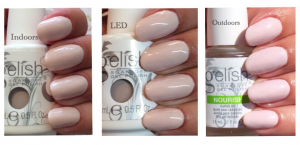 Sparkles & Trends: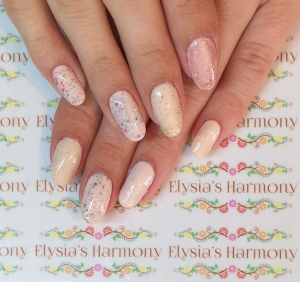 Top: lots of dots, escargo to Paris, grand jewels, June bride,
Bottom: Vegas nights, am I making you Gelish? Rough round the edges and izzy whizzy.
Longevity: I had no issues with any lifting, chipping or cracking with this polish
Fading: I have read that this colour is a fader, personally I do not think it is. Here are my nails after a week in the 3 different lights and you can make the decision for yourself.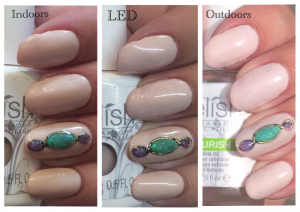 Removal: I did struggle a little with the removal of this colour, so re-wrapped for 5 minutes and it came away fine.
Similar colours: I think this is a new colour for Gelish and a must have. Closest non Gelish match is IBD I'm no damsel.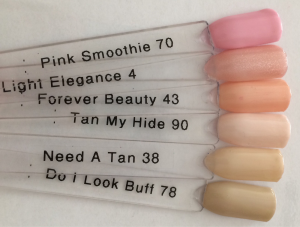 Artwork: Liquid stones using "holy cow girl" and "plum tuckered out" with nail space glitters.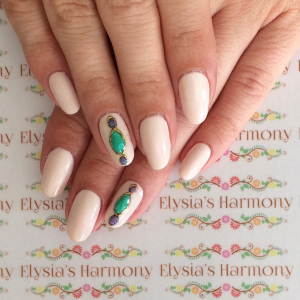 Gold french glitter tip fade.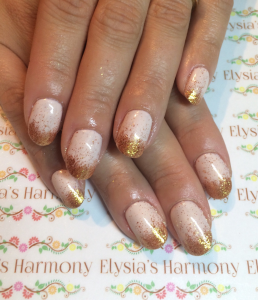 My verdict: You need this colour, it applies nicely and is unlike any other colour. I love it 🙂
Next week: Holy cowgirl