Woo hoo, I am sooooo excited to launch my new online training courses in January 2021.
There will be two different types of courses running each month in both nail art and structure. Do you want to:
Build your confidence?
Take pride in the designs you create?
Expand your knowledge?
Create nail extensions that last and look great?
Offer different shapes for your clients?
If you answer yes to any of the above then you need these courses in your life.
I have set up a great new facebook group where loads of information will be released and updated called "Nail Art & Architecture"
Offer online nail art and design training via facebook groups. You can join the "Nail Art & Architecture Group" where you can see details about both courses and whats being covered each month. Plus the added bonus of 2 free tutorials in the group each month as well.
Nail Artitect Courses
courses then offer an additional 4 tutorials per month for just £20 which covers 4 different tutorials taking you from quick beginner designs that you can level up into more complicated and advanced creations. Alternatively you can pick and chose the tutorials you want to learn and pay as you go for £10 each.
You can find more information in the "Nail Art & Architecture Group" or read about them in the blogs.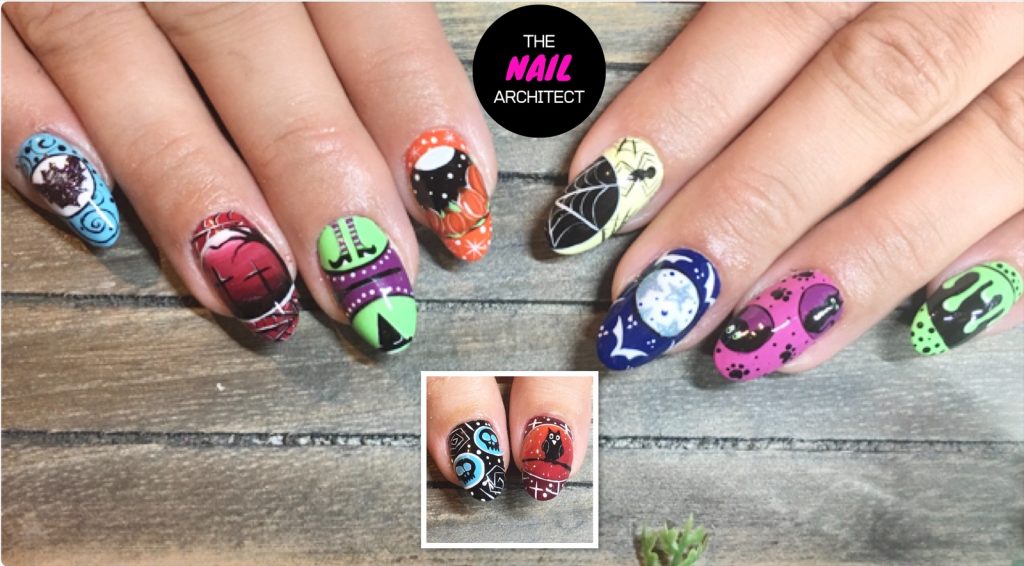 Nail Architect Course
Each month we focus on a different nail shape ranging from square, to lipstick to edgy stilettos. We look at how to create the shapes in not only different product mediums but also how to adjust for different lengths and natural nail shapes. You can join in at any time and will have life time access to the courses and group.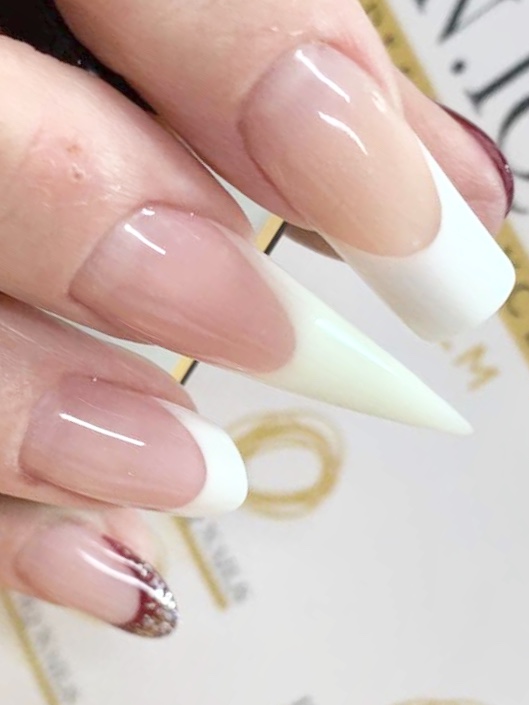 January – square, squoval, tapered
February – pipe
March – ballerina and Marylin
April – lip stick
May – stiletto
June – salon and modern almond
July – Russian and gothic almond
August – Russian stiletto
September – edgy stiletto
October – edge
November – extreme surprise – Christmassy
Keep up to date with further details by subscribing and doing the group.