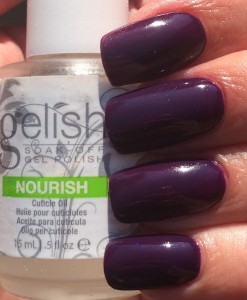 Name: plum and tuckered out
Collection & UK launch date: Urban Cowgirl, 4th August 2015 (singles 29th August 2015)
Description & personal opinion: a dark purple crème. Inside this colour can look almost black but outside you can see it's true plum colour.
Matching nail polish: Yes, Morgan Taylor plum and tuckered out, UK release 1st September 2015
Viscosity: smooth and creamy, not to thick and not to thin. Gelish nailed this one.
Application: awesome! Perfect in two coats, as it's a highly pigmented colour you need to keep to thin coats to avoid any wrinkling. But I confess I was a little heavy handed withy thumb nail and still ended up wrinkle free. So a great application with no sliding or shrinkage.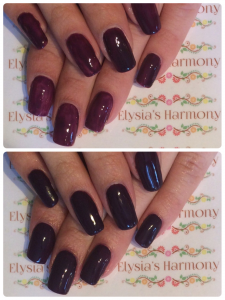 Lighting variance: (indoors, led and outdoors)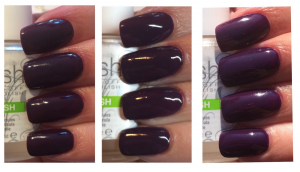 Sparkles & trends: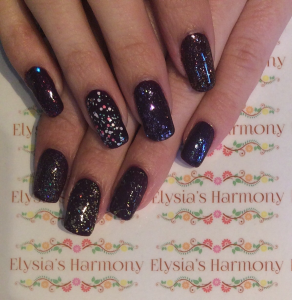 Longevity: no problems to report.
Fading: none
Removal: easy
Similar colours: Gelish diva is very similar, but again I don't currently have this colour
Artwork: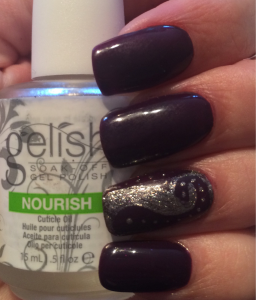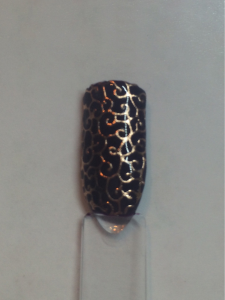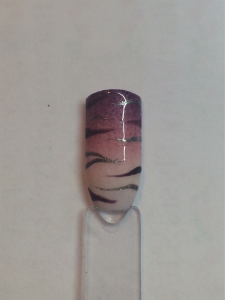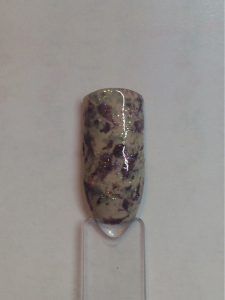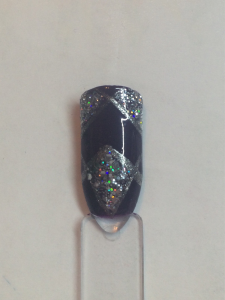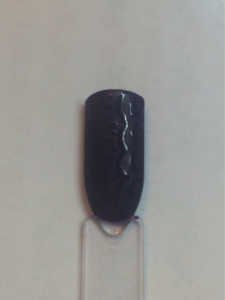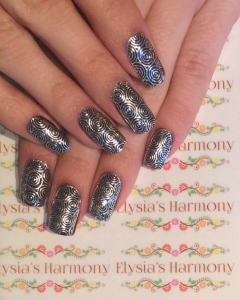 My verdict: an awesome colour for the autumn and winter? which looks stunning in the sunshine and with 2 coats and a perfect consistency and coverage when applying, it's a great colour to have even if you have similar as its application is awesome.
Next week: Texas me later